Head of Logistics and Supply Chain (Assembly plant)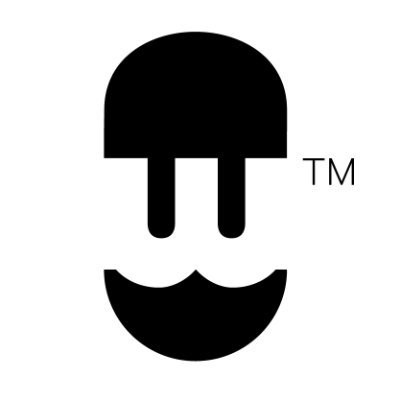 Wallbox
Operations
Barcelona, Spain
Posted on Tuesday, April 11, 2023
Description
Wallbox is a global company, dedicated to changing the way the world uses energy. We do this by creating smart charging systems that combine innovative technology with outstanding design and manage the communication between vehicle, grid, building, and charger.
Founded in 2015, with headquarters in Barcelona and selling already in over 80+ countries, our mission is to facilitate the adoption of electric vehicles today to make more sustainable use of energy tomorrow. Our talent has no borders - we welcome over 800 Wallboxers from over 45 nationalities in Europe, Asia, and the Americas!
We're now the first Spanish unicorn listed on the NYSE (WBX) and have been recently named amongst LinkedIn's top 3 Spanish startups.
In day-to-day life, you will see our core values shining through our Wallboxers. The passion and dedication towards our mission will hit you the moment you walk through our doors - and there's no feeling like it.
Our journey is not plain sailing - it requires proactive, flexible and top performing individuals who are committed to the world of sustainable mobility. But one thing is for sure - it's going to be a fun ride!
The question is: are you ready to change the world with us?
Responsibilities:
Coordinate, plan and direct the national and international distribution activities for the distribution of the company's materials and products.
Coordinate the operational logistics conditions for each product family (large distribution, reverse logistics and e -commerce)
Implement the company's logistics management systems in order to ensure that the requirements are met, the certifications are achieved and maintained.
Create the necessary documentation for the correct operation of the current and future dispatch logistics system
Prepare the internal audit plans of the logistics system.
Coordinate the integration of carriers in the ERP system as well as create the channel of information to customers.
Propose corrective and preventive actions for the proper functioning of the Logistics System, its follow-up and closure.
Continuously improve and optimize the management of stocks in the different warehouses (external and internal)
Manage and publish the indicators related to the logistics system, analyze them and propose the necessary actions to achieve the objectives of the department.
Coordinate the activities of supply, storage and distribution of materials to the production line.
The person will support all areas so that they can integrate the supply chain into their daily decisions and measure the effectiveness of their work in a global and transversal way.
Coordinate the delivery and supply conditions for each product family.
Establish and follow the forecast of purchase needs (raw material, intermediate products, components).
Requirements
Experience in assembly plants, in a mass production environment with outsourced components (not raw materials).
Experience in large distribution and e-commerce logistics.
Minimum experience of 3-5 years in coordination in a similar position ,managing the supply chain system
Capacity and knowledge in lay-outs design, stock management, WMS and planning techniques.
Ability to work under pressure and defined deadlines.
Guidance to internal and external customers.
Knowledge of the IATF16949 and ISO 9001 Quality standards.
Information analysis capacity.
Other soft skills:
Proactive, dynamic attitude, problem solving, communication skills and teamwork.
Team leadership.
High negotiation skills.
Language: English (C1).
Benefits
Half-day Fridays and flexible working hours.
First class private health insurance.
Online group training sessions twice a week & other out of office activities.
Free online language classes ( English) twice a week.
Flexible compensation valid for restaurants & food delivery apps, transportation, childcare, and learning & development.
Hundreds of discounts in different brands & services with our Wallbox Circle benefits platform.
Car discounts & special advantages if you choose an EV!
Smartpoint for all your online orders & services at our offices.
Free coffee.
Variety of breakfast and lunch dishes, everyday, at a discounted price at our canteen.
Learn and grow in a company of over 45 nationalities and counting!
No suits! Unless it's Carnival or Halloween.
Please submit your CV in English.