Process Engineer Manager - ARES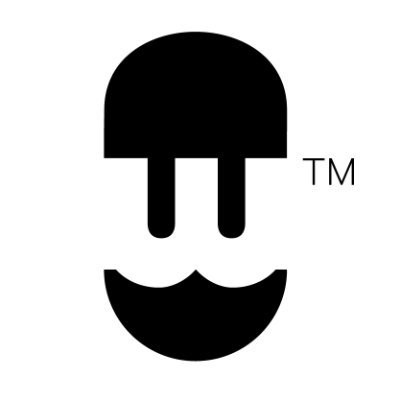 Wallbox
Spain
Posted on Wednesday, April 12, 2023
Description
Becoming part of the Wallbox Group in 2022, ARES Electronics is one of the main electronics assembles in the Barcelona Metropolitan area. Gathering more than 10 years of experience and an outstanding EMS service, Wallbox acquired ARES as a resolute of an excellent partnership since the beginning, as one of our main electronics assemblers, guaranteeing quality, flexibility and time to market requirements in the electronics field.
With more than 50 employees, owning different services such as SMD assembly, AOI optical inspection , conventional THT assembly and after sale services among others, ARES has been increasing its service capacity during the last years, providing services to customers from different sectors.
We are looking for a Process Engineer Manager to join us!
The main mission will be to manage the design and implementation of electronic processes and equipment. This person will be a key player in terms of be the responsible for operational excellence via efficient analysis and implementation.
Responsibilities and objectives:
● Continuous improvement in process, cost, quality and production.
● Manage all engineering projects and resolve engineering problems.
● Provide input to strategic decisions that affect the functional area of responsibility.
● Ensure that the process standards, procedures and specifications are in place for the assets.
● In a base of objectives, must be able to organize proper work-flow.
● Comply with the Health, Safety and Environmental Policies.
● Assertive, resilient and welcomes change (act as change agent.
● Engages interest and participation of others and has a collaborative approach to working with others.
● Proactively contributes to the team.
Requirements
Must have:
● Manufacturing/engineering degree preferred.
● Previous experience in Electronic Assembly plants (provide strong knowledge regarding PCBA assembly process).
● More than +8 years of experience in an area related.
● Previous experience in similar projects: implementing Lean philosophy and processes.
● Previous experience in process improvement, Methods and times.

● Strong knowledge in 5S/Kaizen.
Nice to have:
● Ability to work in a diverse and dynamic environment.
● Good communication and interpersonal skills.
● Ability to present effectively.
● Problem-solving skills.
● Team working skills.
● Ability to work on own initiative.
● Able to communicate in English and Spanish.
● Knowledge of continuous improvement tools.
Benefits
● Horario intensivo todos los días (8h/día, salida a las 15.00h/16.00h).
● Salario competitivo.
● Posibilidad de formar parte del grupo Wallbox, liderando un projecto de Optiminazion y mejora con un impacto realmente significativo en el negocio.

● Posibilidad de liderar el área de procesos y ser la persona referente.