Installers Manager (Native German Speaker) - Temporary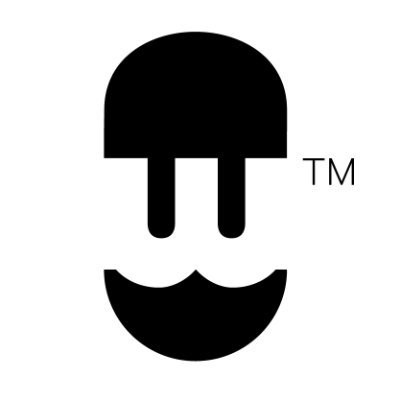 Wallbox
Barcelona, Spain
Posted on Friday, April 14, 2023
Description
Wallbox is a global company, dedicated to changing the way the world uses energy. We do this by creating smart charging systems that combine innovative technology with outstanding design and manage the communication between vehicle, grid, building, and charger.
Founded in 2015, with headquarters in Barcelona and selling already in over 80+ countries, our mission is to facilitate the adoption of electric vehicles today to make more sustainable use of energy tomorrow. Our talent has no borders - we welcome over 1100 Wallboxers from over 45 nationalities in Europe, Asia, and the Americas!
We're now the first Spanish unicorn listed on the NYSE (WBX) and have been recently named amongst LinkedIn's top 3 Spanish startups.
In day-to-day life, you will see our core values shining through our Wallboxers. The passion and dedication towards our mission will hit you the moment you walk through our doors - and there's no feeling like it.
Our journey is not plain sailing - it requires proactive, flexible and top performing individuals who are committed to the world of sustainable mobility. But one thing is for sure - it's going to be a fun ride!
The question is: are you ready to change the world with us?
The role:
As an Installers Manager in our After Sales & Service team, you'll play a huge role in creating and coordinating our network of subcontractors or Field Service Representatives who are responsible for the services for our products and clients. Moreover, you'll ensure that every procedure follows our quality specifications and policies.
Finally, you'll be responsible that all milestones on the roadmap are accomplished.
If you are passionate about excellence, we invite you to be part of the change, to be part of the electric revolution. Jump in together with Wallbox for a better and cleaner world.
You will:
Create, develop, and consolidate Wallbox Subcontractor Network.
Be responsible for the delivery of every service within the Quality standards.
Ensure that the Subcontractors Network consistently provides excellent and industry-leading levels of Quality and Customer Service.
Ensure that the Subcontractor Network maximizes profitability on all projects without compromising on agreed standards.
Attend all strategic meetings regarding the ongoing development and improvement of the Subcontractors Network.
Continuously improve the Subcontractor's Network experience by consistently studying, analyzing, and developing our processes and systems around the needs and expectations of our customers.
Manage, schedule, and organize services for Wallbox customers.
React to instructions from the responsible for the Service Operations team and take direction regarding the best interests of the Wallbox customer base.
Attend regular, scheduled meetings to discuss the performance of the services and generate ideas for improvement.
Take ownership of the quality of the project in all cases and ensure that any issue is solved satisfactorily for the Subcontractors Network, customer, and the company.
Requirements
Bachelor's degree or higher.
Minimum of 2 years of work experience with customers and/or subcontractors.
Native German and fluency in English, other languages are a plus.
Excellent interpersonal skills.
Ability to manage and adapt to fast-changing priorities.
A strong desire to learn in a rapidly growing and dynamic startup environment.
Ability to work closely with end-users in a consulting, services, or support capability.
Accountable, rigorous, and autonomous individual.
Benefits
Flexible working hours, and Friday afternoons off!
Hybrid working policy.
Attractive salary.
Learn and grow in a company of over 45 nationalities and counting!
No suits! Unless it's Carnival or Halloween.
Please submit your CV in English
*At Wallbox, we're committed to equal employment opportunity regardless of race, colour, ancestry, religion, sex, national origin, sexual orientation, age, citizenship, marital status, disability, gender, gender identity or expression, or veteran status. We strive to be a more equal opportunity workplace.