GL Accountant (Finance Specialist)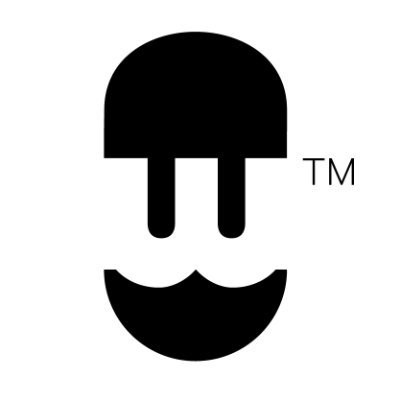 Wallbox
Accounting & Finance
Barcelona, Spain
Posted on Tuesday, April 18, 2023
Description
Wallbox is a global company, dedicated to changing the way the world uses energy. Since October 2021 Wallbox listed on the NYSE ($WBX). We do this by creating smart charging systems that combine innovative technology with outstanding design and manage the communication between vehicle, grid, building, and charger.
Founded in 2015, with headquarters in Barcelona and selling already in over 80+ countries, our mission is to facilitate the adoption of electric vehicles today to make more sustainable use of energy tomorrow. Our talent has no borders - we welcome over 700 Wallboxers from over 45 nationalities in Europe, Asia, and the Americas!
In day-to-day life, you will see our core values shining through our Wallboxers. The passion and dedication towards our mission will hit you the moment you walk through our doors - and there's no feeling like it.
Our journey is not plain sailing - it requires proactive, flexible, and top performing individuals who are committed to the world of sustainable mobility. But one thing is for sure - it's going to be a fun ride!
The question is: are you ready to change the world with us?
Responsibilities
This position must be responsible to assist in the preparation of the financial statements of the Wallbox subsidiaries and assist in the SOX procedures (prepare the evidence of the controls performed) and also attend the auditor's requirements.
You will
Prepare financial statements of certain subsidiaries.
Help in the review of the accounting treatment of the entities' transactions in the Group.
Supporting the preparation of annual reports under Spanish GAAP
Supporting the preparation of a consolidated annual report under IFRS
Ensure Transfer Price Policies are well performed.
Get your hands dirty – when there is a problem, you will find a way to fix it.
Assist Finance Department in its initiatives and activities.
Requirements
Education
Minimum Bachelor's degree in Finance (ADE)
Professional Experience
Proven experience in consolidation, accounting, or similar roles.
Previous experience with software for reporting compliance like Workiva.
Knowledge/understanding of Spanish GAAPs and IFRS.
Knowledge of Consolidation rules (IFRS)
Knowledge of SOX Law.
Sound knowledge of accounting principles, systems, and procedures.
4-6 years of experience in a previous similar position.
Skills
Fluent in English, both written and spoken.
Experience in managing data quality and data traceability for regulatory reports.
Good knowledge in Excel and PPT and presentation ability.
Well communication working in an international and multicultural team.
Excellent team player.
Self-starter and autonomous, being able to work under limited guidance.
Able to adjust to multicultural environment.
Reliable and confidential.
Able to absorb stress.
Benefits
First-class private health insurance after your first month at Wallbox
Free online language classes (English) twice a week
Flexible compensation valid for restaurants & food delivery apps, transportation, childcare, and learning & development.
Hundreds of discounts on different brands & services with our Wallbox Circle benefits platform
Car discounts & special advantages if you choose an EV!
Smartpoint for all your online orders & services at our offices
Variety of breakfast and lunch dishes, everyday, at a discounted price at our canteen
Learn and grow in a company of over 45 nationalities and counting!
No suits! Unless it's Carnival or Halloween