Senior ERP Manager (Senior Project Manager)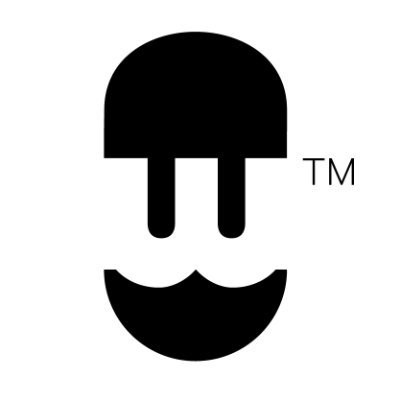 Wallbox
Operations
Barcelona, Spain
Posted on Monday, May 15, 2023
Description
Wallbox is a global company, dedicated to changing the way the world uses energy in the electric vehicle industry. We create smart charging systems that combine innovative technology with outstanding design and manage the communication between vehicle, grid, building, and charger.
Wallbox offers a complete portfolio of charging and energy management solutions for residential and semi-public use in more than 60 countries and soon will begin commercialising public charging solutions as well.
Founded in 2015, with headquarters in Barcelona, our mission is to facilitate the adoption of electric vehicles today to make more sustainable use of energy tomorrow. Our talent has no borders - we welcome over 600 Wallboxers from over 40 nationalities in Europe, Asia, and the Americas.
Ready to change the world with us?
Requirements
The role:
The ERP Project Manager will play a critical role in the delivery of complex end-to-end NetSuite ERP solutions and integrations. The ideal candidate should be a NetSuite expert with infinite curiosity who thrives in a collaborative environment and has a passion for leveraging technology to deliver smart, efficient solutions.
You will:
Consult with business stakeholders to identify the business requirements and translate into complex ERP processes and functional solutions.
Keep the projects roadmap aligned with the company's targets, keep the stakeholders updated.
Support the company expansion to new markets, understanding the local requirements and convert it to the ERP localization.
Identify and recommend new enhancements/improvements to business users to keep them informed on new technology to benefit their department.
Keep the integration ecosystem, improve current integration and plan future necessary connections.
Support Business users in testing new functionality.
Provide on-going production support.
Work closely with other members of the Business Systems team to deliver technology solutions to business problems.
Ensure completion of tasks, milestones, and components including but not limited to functional specifications, design specifications, configurations, quality assurance, data migration and project reviews.
Work with the implementation team to design changes to existing systems and integrate new systems into client's infrastructure.
Work Alongside the project lead to implement process improvements with systematic solutions.
Work with implementation team to create and execute testing scenarios in NetSuite.
Assist with data migration from existing systems to NetSuite.
Develop reports.
Take a hands-on approach to troubleshooting.
Requirements:
Bachelor's Degree in Accounting, Finance, Engineering, Information Systems, Computer Science or other related disciplines
8+ years of hands-on ERP experience (Netsuite will be highly valuable).
Previous Functional background will be required.
Experience with Full Life-cycle implementations
Excellent communication skills
Project Management Skills
Experience with iPaaS integration
Passionate about understanding and solving challenging problems
High level of English
Nice to have:
Previous experience as Netsuite Developer will be a plus.
Previous experience in in-house ERP teams will be a plus.
Previous experience in Industrial manufacturing environments will be a plus.
Benefits
Half-day Fridays and flexible working hours.
Hybrid working policy (up to 2 days work from home).
First class private health insurance.
Free online language classes (English) twice a week.
Flexible compensation valid for restaurants & food delivery apps, transportation, childcare, and learning & development.
Car discounts & special advantages if you choose an EV.
Free coffee.
Variety of breakfast and lunch dishes, everyday, at a discounted price at our canteen.
Learn and grow in a company of over 45 nationalities and counting!
No suits! Unless it's Carnival or Halloween.