Customer Service Specialist (English native speaker)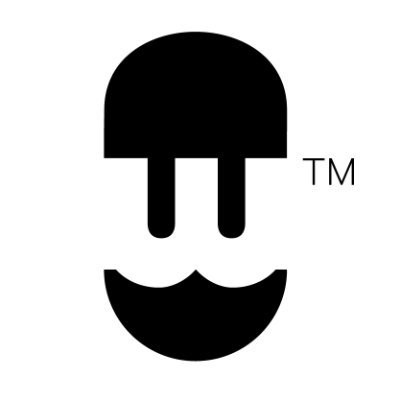 Wallbox
Customer Service
Barcelona, Spain
Posted on Tuesday, May 16, 2023
Description
Wallbox is a global company, dedicated to changing the way the world uses energy. We do this by creating smart charging systems that combine innovative technology with outstanding design and manage the communication between vehicle, grid, building, and charger.
Founded in 2015, with headquarters in Barcelona and selling already in over 80+ countries, our mission is to facilitate the adoption of electric vehicles today to make more sustainable use of energy tomorrow. Our talent has no borders - we welcome over 1000 Wallboxers from over 45 nationalities in Europe, Asia, and the Americas!
We're now the first Spanish unicorn listed on the NYSE (WBX) and have been recently named amongst LinkedIn's top 3 Spanish startups.
In day-to-day life, you will see our core values shining through our Wallboxers. The passion and dedication towards our mission will hit you the moment you walk through our doors - and there's no feeling like it.
Our journey is not plain sailing - it requires proactive, flexible and top performing individuals who are committed to the world of sustainable mobility. But one thing is for sure - it's going to be a fun ride!
The question is: are you ready to change the world with us?
Requirements
In Wallbox, Customer Service is one of our most valued departments, being the face of Wallbox by providing assistance to our customers, and working with Wallboxers externally and internally. You will join an international team (speaking over 10 languages!) and become part of an innovative and forward thinking company.
If Customer Service is one of your passions, and you are looking for an opportunity to grow in this field in a start-up environment, this position is for you!
In Customer Service, we work Monday-Friday rotating between two shifts:
08:00am - 17:00pm
11:00am- 20:00pm
You will:
Solve customer cases and issues via info requests, phone calls and emails.
Become an expert in using our ERP system.
Manage after sales with customers: repairs, maintenance etc.
Dispatch non-solved issues to L2 support & Engineering.
Dispatch issues with Operations, Quality and Logistics as well as the Sales Team.
Provide internal feedback for improvements.
Test hardware and software before market launch.
Attract new customer and share data with the Sales team.
Provide training for new colleagues.
Requirements:
Have a high affinity to the technology industry.
Familiarise quickly with the new topics.
Enjoy working in a team and with customers.
Flexible, start-up mindset.
Solutions driven and ability to provide clear explanation to the customer.
Have customer oriented mind-set and willingness to provide the best service.
Experience in Customer Service and/or Digital Industry is a plus.
Native level of English.
Benefits
First class private health insurance.
Free online language classes (English) twice a week.
Flexible compensation valid for restaurants & food delivery apps, transportation, childcare, and learning & development.
Car discounts & special advantages if you choose an EV!
Smartpoint for all your online orders & services at our offices.
Variety of breakfast and lunch dishes, everyday, at a discounted price at our canteen.
Learn and grow in a company of over 45 nationalities and counting!
No suits! Unless it's Carnival or Halloween