Service Engineer L2 (Melbourne)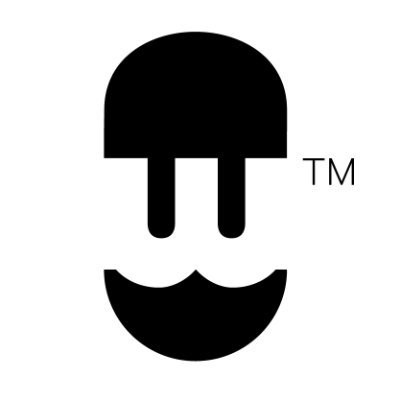 Wallbox
Australia
Posted on Tuesday, May 23, 2023
Description
Wallbox is a global company, dedicated to changing the way the world uses energy. We do this by creating smart charging systems that combine innovative technology with outstanding design and manage the communication between vehicle, grid, building, and charger.
Founded in 2015, with headquarters in Barcelona and selling already in over 80+ countries, our mission is to facilitate the adoption of electric vehicles today to make more sustainable use of energy tomorrow. Our talent has no borders - we welcome over 900 Wallboxers from over 45 nationalities in Europe, Asia, and the Americas!
We're now the first Spanish unicorn listed on the NYSE (WBX) and have been recently named amongst LinkedIn's top 3 Spanish startups.
In day-to-day life, you will see our core values shining through our Wallboxers. The passion and dedication towards our mission will hit you the moment you walk through our doors - and there's no feeling like it.
Our journey is not plain sailing - it requires proactive, flexible and top performing individuals who are committed to the world of sustainable mobility. But one thing is for sure - it's going to be a fun ride!
The question is: are you ready to change the world with us?


The Service engineer core task is to support the L1 Service level with technical knowledge, report bugs and have direct contact with key account partners for a specific Market.
You will
Monitoring service team tickets, L1 support and advice
Share best practices and coach the team
Constant improvement and maintenance of the internal system
Identify locks that require follow-up or investigation
Develop interdepartmental communication ways
Ensure the documentation and communication of the processes, policies, and procedures for obtaining the correct, timely, and cost-effective IT support
Direct the vision for continuous improvement of services with an emphasis on proactive planning, promoting a consumer-focused support culture, and improving the accountability of delivering effective and efficient services
Product and process training, support with L1 onboarding
Support key account partners on a daily basis
Working shift: Monday - Friday, alternating shifts (8:00 - 17:00) OR (10:00 - 19:00h)
Requirements
Engineer or similar technical profiles
IT knowledge. Remote operations, Wifi, Bluetooth…
Embedded systems knowledge. Able to connect remotely to them and get the system locks
Analytic vision
Ticketing and reporting systems knowledge, Salesforce, Jira,...
Incident Management
ITIL certification will be assessed positively
Excellent interpersonal skills
Good practice management for quality of service delivery
Availability to travel based on business needs
Experience dealing with clients
High level English + another language
Benefits
Car discounts & special advantages if you choose an EV!
Learn and grow in a company of over 45 nationalities and counting!
No suits! Unless it's Carnival or Halloween
Please submit your CV in English
*At Wallbox, we're committed to equal employment opportunity regardless of race, colour, ancestry, religion, sex, national origin, sexual orientation, age, citizenship, marital status, disability, gender, gender identity or expression, or veteran status. We strive to be a more equal opportunity workplace.